1. ORDERING
Please send us your order by selecting the vehicle you wish to purchase from our listed stock. After your order is received, you will be sent a proforma invoice. If you can't find the car you are searching for, please feel free to contact us by e-mail to tell us details about the car you wish to purchase such as the name, year, and model.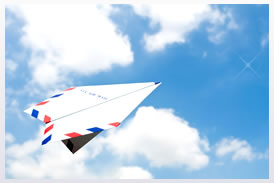 3. ACCEPTED CURRENCY
The selling prices of R INTERNATIONAL are dealt in Japanese YEN (JPY). For T/T payments, We also accept U.S. Dollars, Euros, and the Japanese Yen. Based on the exchange rate on the day payment is transferred to our account, payments sent in US Dollars or Euros will be converted to Japanese Yen by an affiliated bank of R INTERNATIONAL.
The US Dollar amount can only be given to the customer by inquiry. Any customers who pay in US Dollars or Euros must pay the amount equivalent to the Japanese Yen, which is based on the exchange rate of the transfer date. If paying by USD, We are not responsible for the difference in the final price by fluctuations in the daily exchange rate.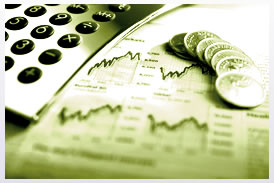 5. LIABILITY
R INTERNATIONAL is not liable for damages, loss, stolen, natural disasters, and/or accident after a ship departs from the loading dock in Japan. In the case of vehicles being sold on CIF terms, compensation can be generated by an insurance company within the range of the Marine Insurance coverage to be judged by the insurance company covering the claim. It is to be understood that there is a certain amount of risk associated with the transport of vehicles overseas. It is recommended to ship the vehicle in the CIF rather than the C&F.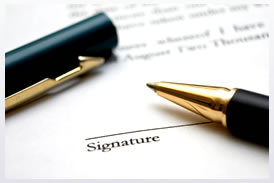 Trade abbreviations:
C&F (Car and Freight, Not Including Insurance)
CIF (Car, Insurance, and Freight)
FOB (Not Including Freight or Insurance)
M3 (Cubic Meter)
T.T. (Telegraphic (wire) Transfer)